WELCOME TO LAOS, Lao People's Democratic Republic.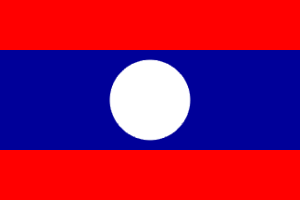 Laos is a laid-back landlocked country of spectacular natural beauty and strong spiritual traditions. With roughly six million people, it is one of the least populated countries in the world.
It is also the least developed and most enigmatic of the three former × Indochinese states.
Dominated by majestic mountains, verdant valleys and broad snaking rivers, the country is perfect for nature lovers and those seeking adventure.
Vientiane is probably the most relaxed capital city in the world, where travelers get a real insight into tranquil riverside life.
Package Itinerary