Welcome to Cambodia, Kingdom of Wonder.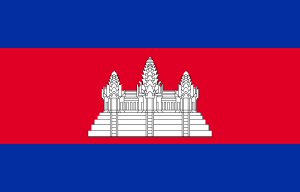 The Kingdom of Cambodia boasts some of the most spectacular sights on the planet. From massive ancient temple complexes to varied wildlife, dense rainforest and pristine beaches, Cambodia has a huge amount to offer the visitor. With KTR Travel, your selected tour of Cambodia is guaranteed to be an eye-opener, as you journey into the lives of the locals and discover all the sights and sounds this bustling country has to offer.
Having suffered a traumatic history recently, the country has set about reinventing itself and has opened its doors to visitors keen to travel to this exotic destination.
KTR Travel offers an exciting range of Cambodia holiday packages and tours that are certain to thrill, engage, and inspire even the most seasoned traveler. Below, discover the different tours of Cambodia that we have to offer travelers, so take your pick and book now.
Package Itinerary